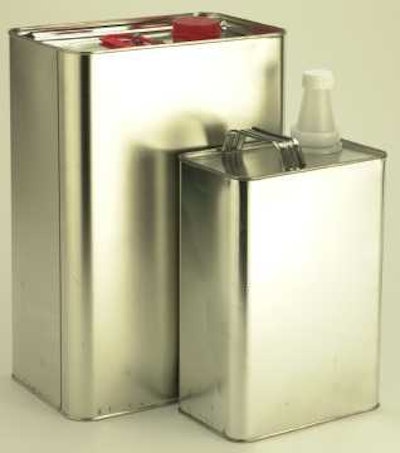 Pet and vet: gold to Kaufman Container and Miracle Corp. of Australia for bottles and dispensers for an equine shampoo; silver to All Pak (Bridgeville, PA) and Cedar Works for a tinted bottle that becomes a hummingbird feeder; bronze to Kaufman Container and Mensa Products for a modified stock bottle for Shed-X pet care products.
Novelty: gold to Kaufman Container and Changing Paradigms for a custom jar and custom closure insert for a home fragrance product; silver to O. Berk Co. and Bath and Body Works for a glass jar, roll-on fitment/ball and closure for a children's glitter and fragrance; bronze to Industrial Container & Supply (Salt Lake City, UT) and Wasatch Beers for a bottle, closure, label, glassware, and bag for a gift pack at a microbrewery.
Click here to view NACD winners in the other three categories.
See the story that goes with this sidebar: Distributors show off creativity.
Companies in this article