Micro PLC
The DL105 micro is a low-cost micro PLC that offers features not found in other micro PLCs, says manufacturer PLCDirect (Cumming, GA). These include removable connectors, a built-in auxiliary power supply, as well as 10 AC or DC outputs and eight AC, DC or relay outputs for configuration flexibility.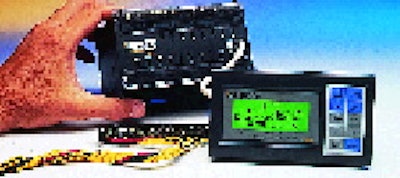 Playbook: Flexible Pack
Learn tips for success as you explore bagging, pouching & wrapping equipment.
Download Now
Where the Entire Industry Meets
Discover solutions from 2,000+ exhibitors to advance your operations and network with colleagues at PACK EXPO International, Oct 23-26.
REGISTER TODAY