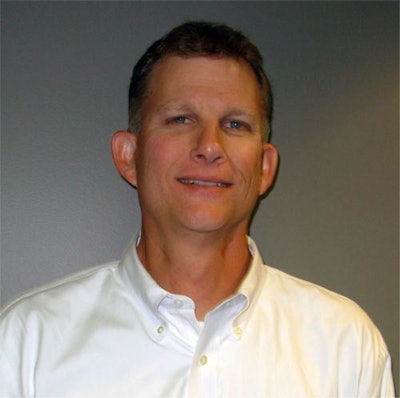 "I am pleased to welcome Jeff Christensen to Protexic Brands" said Mr. Morris. "Mr. Christensen brings a diverse background in sales, marketing and general management in the industrial, automation, electrical products and controls industries."

"I am excited to join the Protexic Brands team as the business focuses on increasing growth in existing and new markets" said Christensen. "The products, solutions, and value that Protexic Brands can provide position the company well to increase its share in the expanded molded foam plastics industry".

Prior to joining Tegrant, Mr. Christensen was Vice President Sales and General Manager of the industrial, automotive, and medical markets of Microstaq, Inc., a manufacturer of silicon-based electronic control valves.

Prior to his career at Microstaq, Mr. Christensen held various other general management, sales, and business development positions at two well-known global companies, Danaher Controls, and General Electric where he held the position of President/CEO of the GE Fanuc Motion Control Business.

Christensen earned a BSES in Electrical Engineering from Baylor University.


Companies in this article