Bar code guide
Bar Code Systems, Inc. (Atlanta, GA) has released a third edition of "A Guide to Bar Coding." The guide, which offers more illustrations and updated industry specifications, includes information on the new UCC/EAN-128 Coupon Extended Code specifications, in-store coupon specifications, and an updated list of coupon values.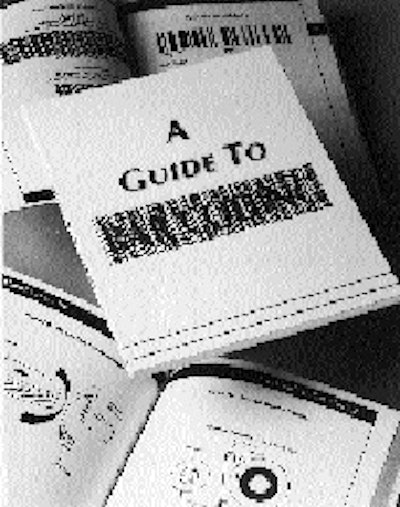 The guide also explains all major symbologies, as well as printing techniques, bar code quality control, and data collection.
Discover Our Content Hub
Access Packaging World's free educational content library!
Unlock Learning Here
Playbook: Flexible Pack
Learn tips for success as you explore bagging, pouching & wrapping equipment.
Download Now