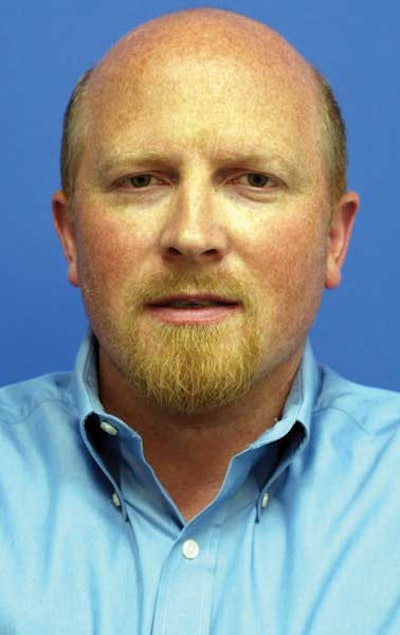 PW: Have roles changed? What trends do you see?
Carson: There's been a real blurring of traditional roles on the packaging portion of the plant floor that affects not only operators but mechanics, engineers, and controls technicians, too. It used to be that you could be a specialist of sorts. But as new technologies have found their way to the plant floor, what's called for is someone who is familiar with these technologies and who understands how to integrate them. As for trends in training, historically, when you speak of training in the pharma sector, you're talking about regulatory compliance. What we're additionally focusing on now is skills, abilities, job tasks, and competence in work execution. These are more traditional in other industries, where regulatory compliance isn't such a factor.
PW: How long has this transition been underway?
Carson: Theoretically, for a couple of years now. But active efforts to deal with it are just getting started.
PW: Do packaging machinery makers play a role?
Carson: Definitely. One thing that would help is a new approach to documenting their machines. More emphasis should be placed on process flow diagrams, timing diagrams, and sequence of operations as opposed to 'Here's a written sequence of operations. Oh, and here is the system troubleshooting guide that gives you the three common faults and the five common solutions.' We're more focused on how the overall process works so we can troubleshoot the process and not just an event.
PW: Can you provide an example?
Carson: Suppose there's a servo motor indexing fault on a labeler. The troubleshooting guide says Reset/Home/Go. But we need a better understanding of the timing diagram within the machine so we can see what tendency caused the servo motor fault. This would lead more directly to value, efficiency, and failure prevention. That's the difference between a focus on process and a focus on event. We want to troubleshoot the process, not the event. This also supports our efforts in process improvement, TQM, and maintenance reliability. —PR