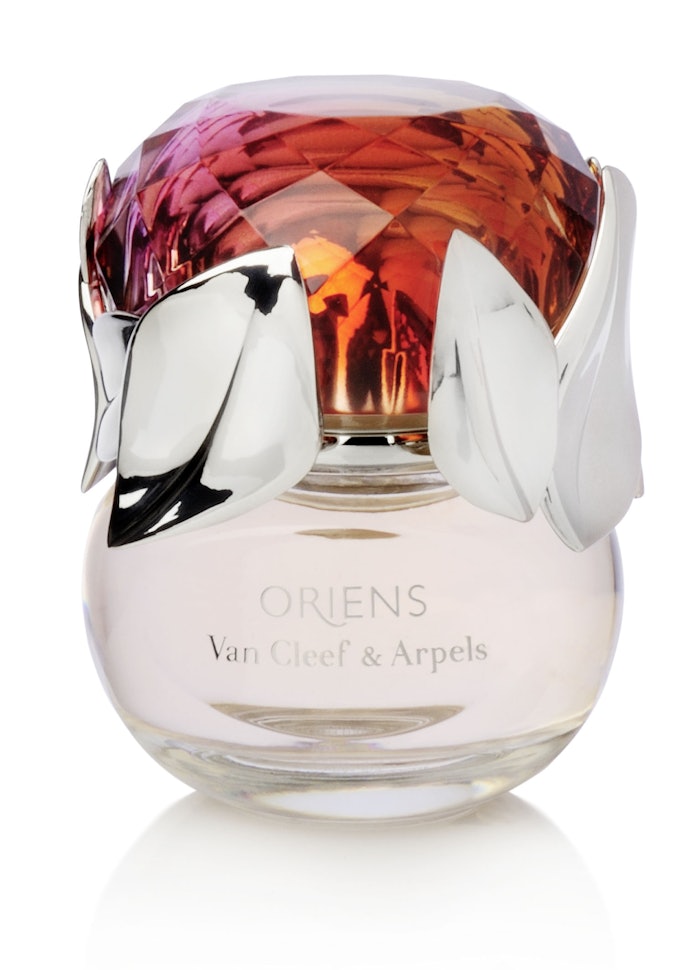 DuPont Performance Materials (DuPont) introduced an innovative use of DuPont™ Surlyn® ionomer resins to achieve a one-step frosted effect for cosmetics caps, bottles and jars. This effect is achieved straight from the mold to enable fine details, pleasant tactile quality and consistency without a need for a secondary process.
DuPont Surlyn Ionomer Resins - Tampography
"Brand owners are constantly looking for new ways to differentiate their offerings, and a frosted effect is a unique decoration that creates a sense of premiumization in both look and feel," says Jennifer Li, Marketing Leader of Industrial & Consumer, DuPont Performance Materials. "DuPont collaborates with industry partners to expand the possibilities of packaging design so that designers can create packages straight out of their imaginations."
The properties of Surlyn enable it to copy fine, intricate details of a mold to achieve a high gloss design with an entirely, or partially, frosted appearance. By applying this frosted effect in the mold, Surlyn offers increased production efficiency and lower cost for manufacturers looking to achieve this effect for their packages.
Surlyn offers the transparency of glass, without the fragility, and also can be frosted, faceted or finished to obtain special effects, or colored to create elegant translucency. Surlyn allows the use of many different decorative techniques for cosmetics, including metallization, hot stamping, and lacquering. Some unique effects that can be created with Surlyn are marbling, bubbling, glittering, and suspended animations. It's warm and silky touch is coupled with functional benefits such as toughness, impact-resistance, abrasion-resistance, and chemical-resistance.
Companies in this article