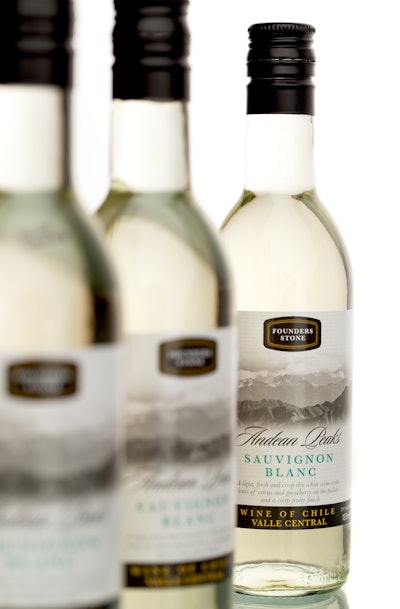 In a global wine market that is predicted to see growth in glass bottles of 2.5 billion units by 2019, wine makers throughout Europe are seeking ways of distinguishing their brands and standing out on the shelf.
For glass packaging manufacturer Ardagh Group, responding to the needs of customers in the sector means expanding the range of standard wine bottles produced. One example is the launch of a range of 187-mL wine bottles to satisfy the growing demand for wine miniatures.
Ardagh customers in Europe can now choose from more than 150 standard wine bottle designs in a range of more than 12 different colors to suit the type of wine.
"We follow consumer trends very carefully and have built a degree of flexibility into our plants that allows us to respond to specific developments and customer requests," says Mike Dick, sales director, Ardagh Group, Glass UK. "For instance, several customers have asked us to include 187-mL single serves in our portfolio of wine, reporting an increase in consumer demand from singles, health conscious under 35 years, and older consumers. There is evidence to suggest that the 187ml wine bottle is being favored alongside chocolates as an occasional indulgence, and it is becoming a more common sight on railways, airlines, and supermarket shelves."
Companies in this article