ITW Dynatec: Adhesive pattern controller
The VTC-ME multi-event glue-pattern controller from ITW Dynatec (Hendersonville, TN) is compatible with hot melt or cold-glue systems. The unit has memory for 16 four-channel programs, providing 16 gluing events on each channel in each program--all controlled through a touchscreen.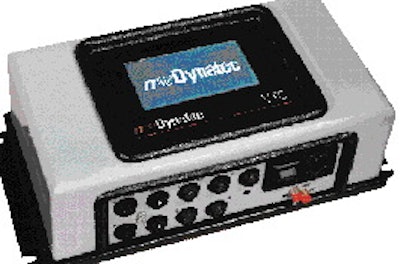 The VTC-ME can control up to 32 applicator heads and runs at a maximum speed of 2꼀'/min.
Companies in this article
Fill out the form below to request more information about
ITW Dynatec: Adhesive pattern controller