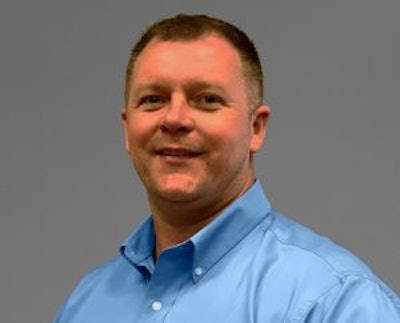 Walker's responsibilities will include establishing and coordinating safety, health and environmental programs for all site contractors and personnel. He will also be developing critical policies and procedures and conducting training sessions across the organization on environmental regulations and health and safety best practices.
"If the correct health and safety procedures aren't in place for a rapidly growing company, risks become greater and workforce development can be hindered," Walker said. "Genera is quickly advancing toward full operational capacity, and I look forward to working closely with this world-class leadership team to develop a next-level Environmental Health and Safety Department that will serve the entire company."
In his previous roles, Walker has served as both a safety specialist and safety coordinator. He holds several key accreditations, certifications, and a degree in Environmental Health and Safety.
"Dean's experience extends beyond training and management," said Keith Brazzell, Genera's Chief Operating Officer. "He is clearly passionate about ensuring the well-being of a workforce. The health and safety of our employees and their active participation in the program is critical to our success. Dean brings the skills that we need as we continue to grow."
Companies in this article