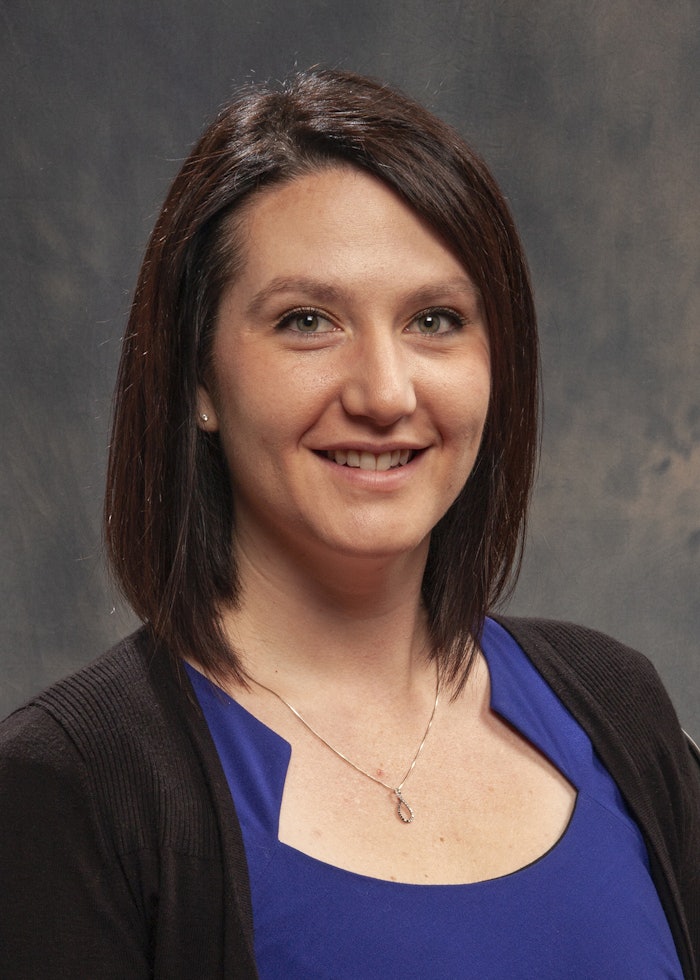 Wentz is responsible for managing advertising, public relations, tradeshow exhibits, and other marketing initiatives that build awareness for the company's high performance digital sorting, conveying, and process automation systems worldwide.
"We're very excited to have Shayla take the lead to plan and manage our MarCom activities. She's been working closely with Anita Funk in our marketing department for nine years and has been involved in virtually every aspect of our communications program over that time," said Daniel J Leighty, Senior Director, Global Sales Operations at Key. "Shayla's experience with our technologies and the industries we serve, along with her marketing skillset, make her the perfect person to assume this leadership position as Anita retires. Shayla has seamlessly stepped into her new role."
Wentz joined Key in 2010 as a Marketing Specialist and, prior to her recent promotion, held the position of Senior Marketing Automation Specialist. She's been an integral part of several large marketing initiatives such as the integration of Visys after their merger with Key in 2013, followed by corporate rebranding and then the launch of Key's VERYX® digital sorters in 2015. Wentz holds a bachelor's degree in communication with a major in advertising from Washington State University.
"Key is a world-class company that has successfully grown by developing innovative processing solutions that help our customers improve their product quality and operational efficiencies," said Wentz. "I am thrilled to be taking on this broader role at Key and look forward to working with our partners and sales team to promote our products."
Companies in this article