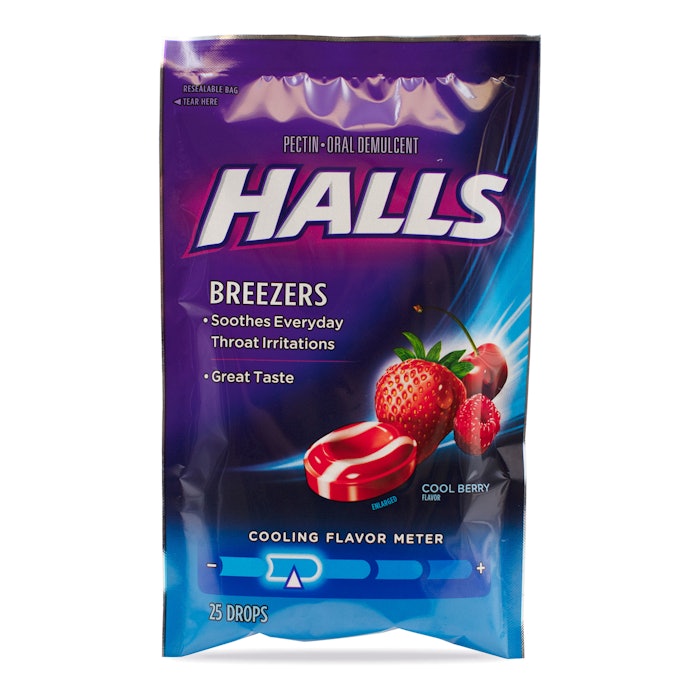 The package was recognized in the wide web process print film category for superior print quality.
The Halls Breezers Bag was printed at the Bemis North America Lancaster, WI, facility. The graphics team worked closely to deliver the print design of the Halls Breezers Bag package. Matt Elliott, Bemis Graphics' General Manager, said "I am proud of our graphics team for overcoming the challenges of switching this print design from roto to flexo printing. This award showcases our prestigious print capabilities in Lancaster, and throughout our business, as well as our exceptional quality and precise consistency in the pursuit of printing excellence."
The award was accepted by Jeff Hochhausen, Graphics Operations Manager, Deon Dey, Imaging Systems Manager, and Patrick Kielkucki, Print Services Technician.
Companies in this article