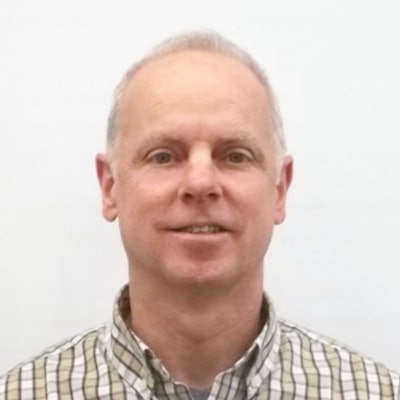 In the newly created role, Trabbold will manage existing accounts and grow sales in the region, which includes Conn.; Del.; Maine; Mass.; Md.; N.H.; N.Y.; N.J.; Pa.; and Vt. He will report to Timm Johnson, Vice President, Sales and Marketing.
Trabbold comes to Spee-Dee with an extensive background in the packaging machinery industry, including augers, dry filling equipment, feeders, checkweighers, and had led sales at several filling equipment suppliers.
Trabbold received his degree from Eastern College in St. David's, Pa. with studies in Health Science and Communications.
"We are excited to welcome Robert to the Spee-Dee team, and expand sales in this new role for the company," said Timm Johnson, Vice President, Sales and Marketing. "His industry and application experience in addition to his extensive market experience will help Spee-Dee provide reliable solutions for both new and existing customers alike in the Northeast region."
Companies in this article