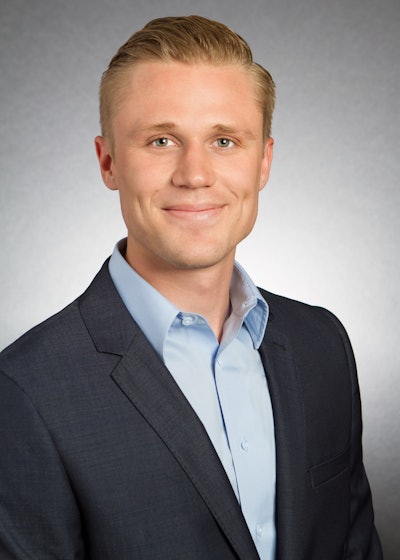 Chris received his Bachelor's in Graphic Design and Digital Media from Laguna College of Art & Design. He's bringing a keen eye for design trends, color management and customer brands to his new role. In addition to his design background he recently received his MBA degree from Concordia University in Irvine, CA.
Prior to joining Excel, Chris has worked in product design, production and graphic design with brands like Vans, Hurley and Stussy and saw firsthand the importance of meeting customer design, quality and brand requirements. His time so far at Excel has allowed him to build key relationships with customers, discover opportunities for innovation, and work with the management team to continuously enhance customer service.
Mike Sommers will continue to be active as Chairman of the Board. His main roles will be to lead and shape long term company vision and guide Excel's sustainability mission.
As best put by Mike, "our company has been going through an exciting time, evolving and growing. Part of that growth has been the development of our management team, so I'm proud to see Chris step into this role and I have complete faith in him to lead our great team of experts to continued growth and success."
Chris is really excited to step into this new role. "We have an especially talented team that is focused on transforming the business, elevating our customer experience, and continuing to unlock future growth opportunities," he explains. "Together, we look forward to transforming the packaging industry through service, innovation, and sustainability."
Excel Packaging specializes in premium flexible packaging. They pride themselves on their team of experts, the people who are passionate about collaborating to create packaging that delights and exceeds customer expectations.
Companies in this article