Box maker
The EZ Box 872 HD is a heavy-duty, low-cost automated boxmaker from Dunn & Associates (Charlotte, NC). It uses corrugated boxboard of any weight to produce boxes as large as 36" x 44" with an unlimited height.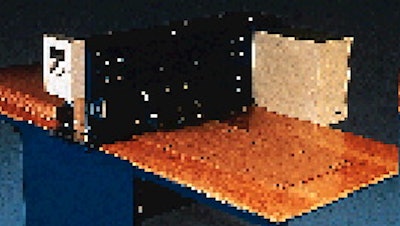 Up to 500 styles can be preprogrammed into a computer, with easy metric conversion.
Discover Our Content Hub
Access Packaging World's free educational content library!
Unlock Learning Here