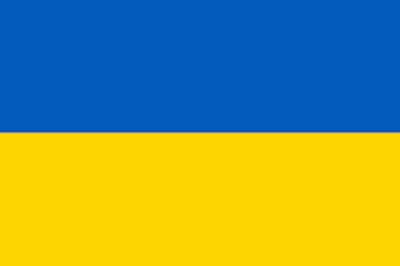 The current conditions in Ukraine have caused some international food and beverage producers to cease production in that country.
Nestlé has closed its Ukrainian factories, warehouses, and supply chain and asked employees to stay home. "At this time, all our colleagues are safe, and we remain in constant contact with them and are doing everything we can to prioritize their safety, adapting our plans in line with the changing environment," said a Nestlé spokesperson. "We remain committed to continuing to serve the local people and have contingency plans in place to ensure we can restart the supply of our products as soon safe conditions allow."
On the beverage side, Danish beer maker Carlsberg has stopped operations at its breweries in Kyiv and Zaporizhzhya, a move explained by a spokesperson who stated the company had instituted "initiatives in Ukraine with the aim of taking care of the safety of our employees in the country."
Coca-Cola HBC, a bottler for the company, has closed its plant in Ukraine and sent workers home. "We will keep this under review over the coming days," the company spokesperson said.
In addition, AB InBev Efes, a joint venture between Anheuser-Busch InBev and Anadolu Efes, has ceased local production because of the current conditions in Ukraine.
Companies in this article