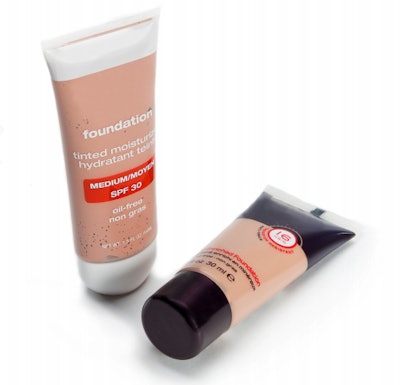 According to Dow, today's savvy consumers are increasingly focusing on organic and natural products. As a result, brand owners are looking to differentiate their products by emphasizing the perception of wholesome, natural ingredients. Matte packaging is increasingly being associated with this perception of natural-ingredients-based products. With the launch of OPULUX™ Matte, Dow is building on its industry-leading portfolio and delivering a matte finish with a soft touch haptics appeal for premiumization. This finish elevates any brand by providing the matte appearance associated with natural aesthetic trends, while maintaining color retention.
The technology provides:
· Pleasant aesthetics and soft feel;
· Heat resistance for pouching;
· Low gloss with excellent image clarity;
· Enhanced color retention;
· Excellent abrasion resistance for abuse during regular use and e-commerce shipping; and
· UV resistance for outdoor use.
All OPULUX™ Optical Finishes offer highly engineered, uniform acrylic beads which impart reduced gloss and a soft, luxurious touch while still retaining color. This innovative use of acrylic bead technology and polymer design can help package makers and brand owners create not only distinctive, luxurious finishes for packaging and labels that provide a rich matte look, and a soft touch, but also pursue important "natural" aesthetic trends while protecting brand integrity.
The launch of OPULUX™ Matte builds on the combined expertise and portfolio created by the merger of Dow and DuPont, giving customers access to industry-leading solutions for the total package.
"Dow's capabilities have been bolstered by the merger with DuPont, which enables us to offer the broadest packaging portfolio to address our customers' unique challenges," said Saurin. "We collaborate with the value chain to deliver a one-stop shop of complete packaging solutions."
Companies in this article