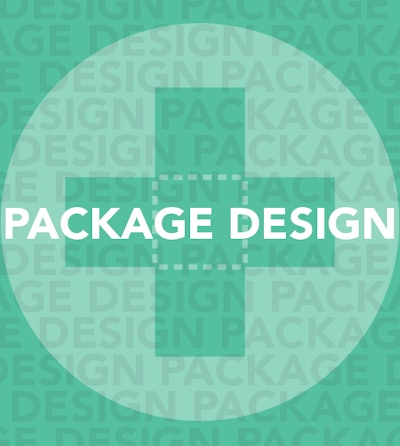 Delivering eye-catching packaging with positive shelf impact is essential in many industries, particularly for beauty and consumer-oriented products. But that's not a big concern for pharmaceutical and healthcare products, right?
Not so fast.
"When Essentra's Design Hub was launched, we anticipated the majority of demand would come from beauty and consumer-oriented packaging," says Alan Davies, Global Design Manager, Essentra.
"We did not expect much demand from the healthcare/pharma packaging sector due to the regulatory environment and straight-forward design orientation of many pharmaceutical products," he continues.
"What we are finding is that pharmaceutical firms are now looking to packaging as a way to differentiate themselves. They are open to working with external design studios to identify creative solutions that will help them differentiate their product and the way it is delivered to their end users."
So, how do healthcare packaging design demands differ from other industries?
Davies explains, "Pharmaceutical packaging differs from other types of packaging because there is a strong emphasis on product functionality. For example, in the operating theater, Essentra has been tasked with designing bold and innovative packaging in order to help professionals identify and access instruments out of bulk containers—quickly and effectively."
Essentra's new Design Hub merges a company's design process with its manufacturing offering.
"Essentra predicts this trend will continue to gain traction as the pharma industry consolidates further, and companies look for fresh ways to differentiate themselves in the market," says Davies.