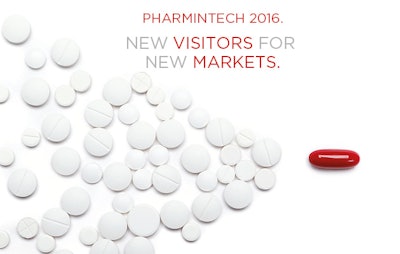 The international pharmaceutical landscape will be changing over the next five years, and biologics will help drive it.
According to a presentation by IMS Health at Pharmintech in Bologna, Italy, the United States will once again dominate the pharmaceutical market by 2020, while staples like Spain and Russia will loose their ranking in the top 10.
Driving the U.S. growth is the record number of new drugs being approved by the FDA after slowing down in the 2000s. According to the presentation, approvals are now at the same level as they were in the late 1990s.
Specifically, the United States will account for about 45 percent of pharmaceutical growth by 2020.
Developed markets will recover, while emerging markets will begin to falter, according to the presentation.
Another interesting development that researchers will be looking at closely is the introduction of biologics in non-traditional biologic situations. According to IMS Health's presentation, there are a number of biologics in the pipeline that have potential to treat more primary care diseases such as asthma, eye disease and cholesterol.
Researchers are closely watching the impact these usually costly, highly specialized medicines will be handled by the healthcare system.