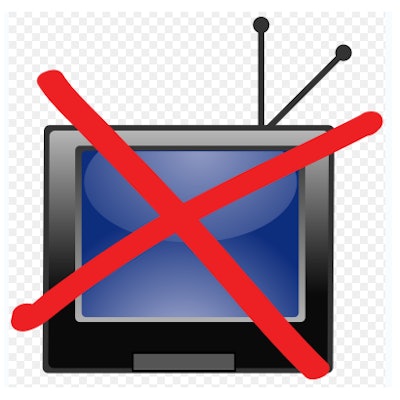 In his blog,
The Package Unseen
, Richard Shear reports on a new Nielsen/Bases study reported in Ad Age:
• The leading driver of product awareness is the retail store. By a 50% to 36% margin, consumers said they learn about new products where they purchase them, more so than from TV commercials.
• In 2004, these figures were basically tied. Now the gap is growing. Reasons are not clear—more selective shoppers searching out value due to recession, and a more fragmented (cable TV) media environment, could be drivers.
• The gap was even wider for "loyal shoppers" (defined as 3 times more likely to buy a product).
Great evidence about the growing value of innovative package design. Yet, here at
Packaging World
and
Shelf Impact!
we still hear frustration from the package design community that they are misunderstood. At our recent
Package Design Workshop
in Minneapolis, there was concensus that management just does not get it. "Why is this taking so long?" and "Why is this so expensive?"
Now we have the answer—because the package, and what it says about your brand, can communicate more than the multi-million dollar television spots you gladly shell out the big bucks for!
Get your daily dose of global packaging trends, follow me on
Twitter
.