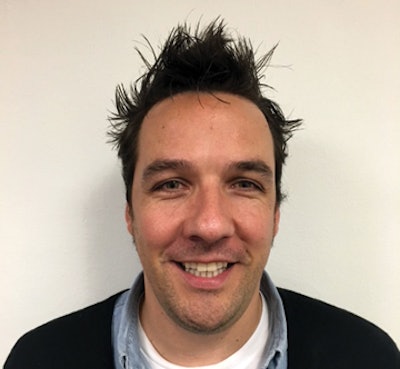 Packaging World:
When did you begin redesigning the can graphics?
Alexander Lambrecht:
We began briefing the redesign in April 2015.
What was it about your previous package design that wasn't working for the brand anymore?
As America's favorite beer, changing with culture is embedded in our DNA. Leaders change with the times, and right now is the time for Bud Light to evolve once again as we have done routinely since our brand was born in 1982.
What were your requirements and expectations for the new design?
We wanted to highlight the fact that as a brand, we are always forward looking. Additionally, we are proud of our heritage and the quality brewing credentials that come from being a part of Anheuser-Busch. Our bold new look also needed to separate us from the sea of sameness in the premium light beer space.
Were any consumer studies done in preparation for the new design? If so, what did you learn? How did this guide the process?
We conducted a brand audit, qualitative research, and quantitative research—all of which helped to affirm that the design territory we had identified was resonating successfully with consumers.
Can you describe the graphic elements of the new package design and why they were selected? How do they reflect the new direction of the brand?
We want to pay homage to our heritage and iconic packaging of the past by once again displaying our trademark "AB" crest—something we have not done for 15 years—but in a modern and distinctly Bud Light way that's fresh and different. In addition, we needed to create a dynamic logo, with our distinctive blue colorway, and bold, modern design to show that our brand is premium and unique, yet instantly classic.