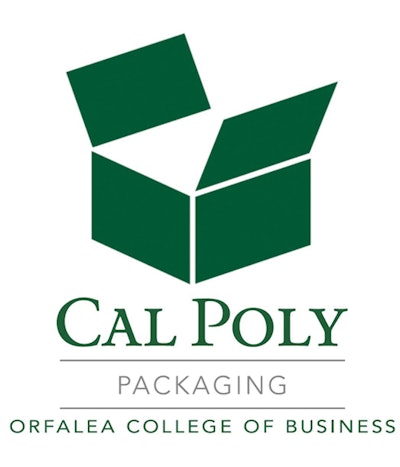 Gibson coined the word "affordance" to describe any object's utilitarian function. From this perspective, the design features of a package, such as a bottle's body diameter, have the potential to prompt actions in the user (e.g., gripping the bottle with one hand). Instead of seeing a bottle, people see that they're afforded an opportunity to grab it in a particular fashion.
When affordances are perceived, they provide cues about the operation of things. And when designers take advantage of perceived affordances, individuals can intuitively use an object without the need for written instructions. One way to optimize the perceptibility of affordances is through the use of constraints. While affordances suggest a range of possible uses, actions, and functions of a package, constraints limit possible actions, guiding consumers to identify the proper use of an object. Thus, appropriate perceived affordances and thoughtful constraints are an essential key to packaging usability.
An illustrative example of perceived affordances and constraints is the evolution of aerosol spray cans. A typical task with an aerosol can involves aiming and spraying at a specific target. With early aerosol cans, consumers were afforded an opportunity to dispense product by pushing downward on an actuator. The constraints limiting the direction of spray were nonexistent. Later on, designers incorporated physical constraints (e.g., plastic covers) to enhance the likelihood of appropriate spray direction. In more recent years, introductions such as the Febreze® Air Effects® packaging have taken the concept even further. Its operation is conveyed by using a gun metaphor. A trigger on the front affords squeezing, and the direction of use is constrained by it and by the plastic surface around the can's neck. This shape has geometrical characteristics that allow for only one power grip configuration in which the spray is naturally directed away from the user.
A cereal box that poorly communicates how it is to be opened results in mere consumer annoyance. But a poorly designed medical device package may consume vital time in life-threatening situations and/or cause disposal of expensive products. In a recent experiment using a medical device package, we found that adding a tab to a folding carton (without increasing its cost when compared to the original design) drastically eliminated the number of mistakes (i.e., opening the wrong end of the package) and significantly reduced the time to open and access the contents by half.
Careful consideration of affordances and constraints during package design will lead to packaging innovation. Remember, it's all about designing for intuitive use.
Javier de la Fuente is assistant professor of product design of the packaging program at California Polytechnic State University and can be reached at jdelafue@calpoly.edu.