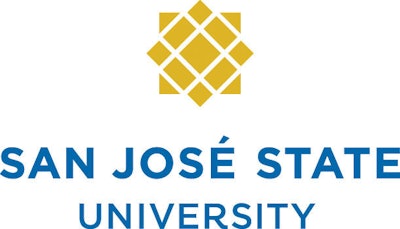 The March 24 New York Times carried an article titled "Rethinking Recycling," which reported on Consumer Packaged Goods companies becoming engaged in the process of the collection of their used containers. Such companies are framing their activities as a response to consumer desires and an attempt to head off onerous legislation that might require container collection.

I think what these CPG companies are doing is a very positive development. It causes manufacturers to review the packaging they use, select materials that can offer recovery value, and establish systems of recovery. It leads them to develop their packaging systems with end-of-life implications in mind. Returnable/refillable systems used in beer kegs, pallets, and bread trays have all emerged from such thinking. The same is true for one-way packages made from recyclable materials.

Packaging is unfairly pegged as the villain in too many of today's discussions about solid waste. Packaging professionals have for years reduced material usage because packaging material is a cost and it makes good business to keep all costs as low as possible. Yet because packaging is so visible, it's often an easy target.

I think packaging professionals should look to other manufacturing sectors to broaden their thinking about product/package recovery. For example, recent work in the area of producer responsibility shows that by taking back products and remanufacturing them, companies like Kodak with disposable cameras and Xerox with old photocopiers have increased profits while at the same time generating lots of positive buzz. Similar systems for automobile parts also exist, where robust parts are removed after they wear and then remanufactured and re-installed as serviceable remanufactured parts. In both cases, reverse logistics was a critical consideration—after all, you can't remanufacture something if you don't have a proven way of recovering it in the first place.

These systems work because the quality of the original item is high enough to allow for rebuilding and then reuse and because the materials used allow for effective recovery. Neither of these is typically as true when it comes to packaging. But I still think it's instructive for packaging professionals to consider the many benefits delivered by product recovery systems like those set up by Kodak, Xerox, and the auto industry:
• Material and energy use is reduced.
• Retailers are encouraged to sell products that can be recycled and remanufactured.
• Contributions to the solid waste stream can be reduced.
• Jobs can be created by a recovery/remanufacturing system

The key lesson for packaging professionals to learn by studying these product recovery systems is that by assigning specific and quantifiable costs to certain kinds of behavior, that behavior can be analyzed and modified. Why don't packaging professionals become leaders in adopting systems that are similarly specific and quantifiable?