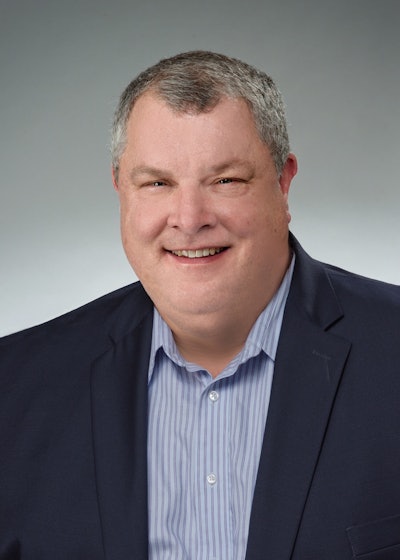 Plastic Technologies, Inc. (PTI), a plastic packaging development provider, hired Craig Robinson as Director of Business Development and Innovation.
Robinson brings more than 30 years of business development experience in a variety of industries including packaging, orthopedic products, and medical devices. He will be reporting to Scott Steele, President.
"PTI has always prided itself in being a package development partner for many of the world's favorite brands. Craig's expertise in connecting with brand owners and helping them commercialize their vision is a great match with PTI's existing capabilities," Steele says.
Over the past three decades, brand owners have partnered with PTI to push material and structural packaging boundaries. PTI has been the silent partner behind many of the world's innovative packaging introductions.
"Craig has a strong track record in understanding the brand owners' packaging needs and how to help translate them into commercial successes. He's an expert in managing project teams and finding solutions to challenging problems," Steele says.
Most recently, Robinson was Director of Business Development for Kaleidoscope Imaging, a brand consultancy focused on strategy, design, and prototyping. For more than 20 years, he also was President and COO of Vantage Orthopedics, a manufacturer of orthopedic bracing products.
Companies in this article