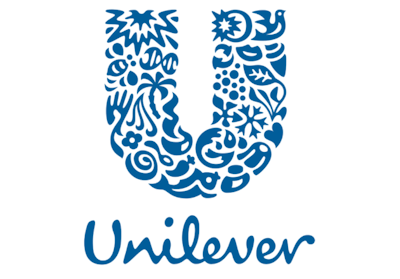 Unilever has announced the next phase of its partnership with diversified chemicals manufacturer SABIC, which sees Unilever brands using next-generation packaging solutions based on SABIC's advanced recycling technology.
SABIC's certified circular polymers are created from the recycling of low-quality, mixed plastic waste otherwise destined for incineration or landfill.Using SABIC's technology, in August 2019 Magnum became the first ice-cream brand to use food-grade recycled plastic, launching 600,000 tubs across Belgium, Spain, and The Netherlands, with over 3 million more due to be launched globally in 2020. The recycled plastic is also to be used in Knorr bouillon powder containers for professional kitchens, and REN Clean Skincare's new airless EVERCALM Global Protection Day Cream packaging.
According to Unilever, the strategic partnership will help it to reach its commitments to tackle plastic waste and achieve a 50% reduction of virgin plastic by 2025.
"Meeting our ambitious plastics sustainability goals will require innovation and collaboration with partners from across the industry and around the world. We are pleased to continue our work with SABIC to help us keep plastic out of the environment and in the circular economy," says Marika Lindstrom, Vice President Procurement, Unilever.
"Our close collaboration with Unilever in our unified goal to deliver high-quality, sustainable solutions, has resulted in innovative, recyclable food and personal care packaging made with SABIC's certified circular polymers. These materials—part of our new TRUCIRCLE™ initiative of circular solutions, is proof of our commitment to our customers to deliver solutions that contribute to closing the loop on reutilizing plastic waste," said Sergi Monros, Vice President, Performance Polymers & Industry Solutions at SABIC. "SABIC understands that innovation is critical to achieving the goals of our sustainability strategy and to helping our customers around the world achieve theirs."
Companies in this article