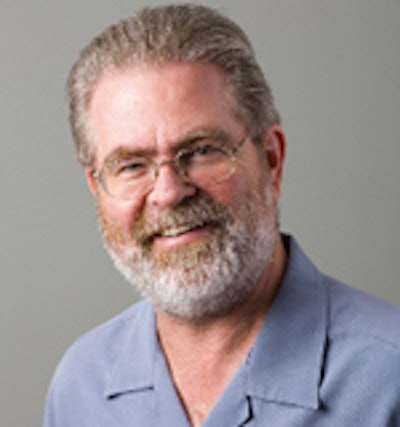 Is it just me or has the business-to-business exhibition business become something of a moving target? In early October the ISA announced it will downsize its ISA Expo to a conference format called Automation Week. A few weeks later, the Worldwide Food Expo took a turn for the worse when the International Dairy Foods Association announced it is breaking off from WWFE and launching an Annual International Dairy Show in 2010. With the new show, says IDFA president and CEO Connie Tipton, "We will be able to focus on the topics, issues, and products dairy professionals care about most." The first International Dairy Show will be held September 13-15 2010 in Dallas. Left behind is the American Meat Institute. For the past 10 years, IDFA has co-located its biennial trade show with AMI in Chicago.
Pack Expo is changing, too. Beginning with the Chicago show in 2010, the FPSA Process Expo will not co-locate with Pack Expo. Makers of food processing equipment will still be welcome to exhibit at Pack Expo, but they will do so in the general mix of exhibitors. A new agreement announced May 29 has FPSA Process Expo co-locating with IFT Food Expo beginning July 18-20.
Against this backdrop of change, packaging centric people have to feel pretty good about Pack Expo Las Vegas 2009. Not only did the Vegas show hold steady with attendees and exhibitors, it produced an optimistic buzz that's been missing from the overall business and manufacturing scene ever since those greedy bankers sent all of us into the economic tailspin that we're finally beginning to recover from. Numerous exhibitors I talked to in Vegas said projects were back in the pipeline and buyers were serious about making the capital investments necessary to bring the projects to fruition.
Getting back to this year's WWFE. It may be moribund, but it still featured more than a few packaging developments capable of grabbing an editor's attention. How about a Cryovac Multi-Seal package for
luncheon meat
commercialized by Costco for its powerhouse Kirkland brand? West Liberty Foods produces the innovative package on a Multivac
thermoform/seal system
. Not only can it be re-closed (check out the
video
), it comes in a perforated three-pack. Isnt' that Costco through and through--why sell one package when you can sell three?