Custom-molded packages
Tecnifoam (Minneapolis, MN) can produce custom-molded foam packages using a variety of fabric and film laminates. They can be produced in unique sizes and shapes for most industries.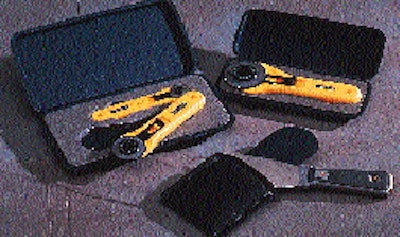 By using in-house CAD systems, rapid design, prototyping and manufacturing of virtually any package is said to be possible.
Discover Our Content Hub
Access Packaging World's free educational content library!
Unlock Learning Here