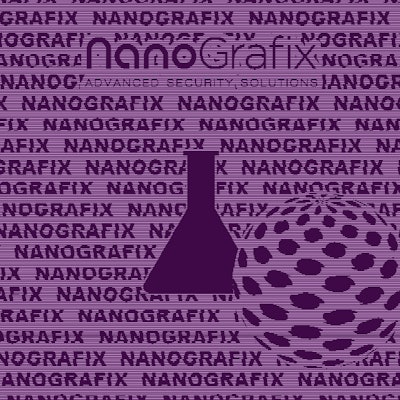 Nanografix's lenticular moire security labels ( shown is a still rendering of what's intended to be a moving .gif file.) are made with extremely thin substrates and can be used for automatic labeling and lamination for packaging. It can also contain encrypted security information as well as tamper-evident properties.
Lenticular material can be overprinted with full color as well as stamped with cold or hot stamping.
Nanografix offers many effects that can be made in any size die cuts. Some of the elements that can be added are the following:
• Moire Distortion
• Radial Projections
• Texts with motion
• Optical Effects
• Lithographic effects
• Micro optical lenses
• 3D effects
• Security Inks such as color shifting, UV inks, etc.
• Tamper evident material
• Cold foil, hot foil and cast and cure foil
Companies in this article