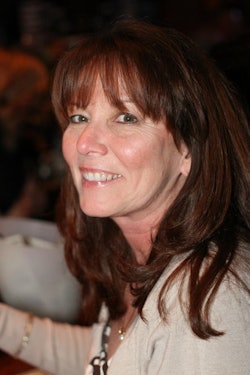 Irons and Clarke will join Penn Color's packaging commercial team and will play key roles in the expansion and development of partnerships with brand owners.
"Vicki and Simon bring a wealth of experience to Penn Color" said Kevin Putman, Penn Color's President. "I am excited to have Vicki and Simon join us and strengthen our existing packaging sales team in the U.S., Europe and Asia. I look forward to working closely with them: together, we will continue to grow and build our packaging business by strategically engaging the full value chain, including design agencies, equipment manufacturers, sustainability & recycling groups, converters and brands owners."
"I am excited to be joining a company with such a differentiated position in the industry," says Irons. "Penn Color is a global leader with extensive technical expertise and capabilities, both for colors and functional products. They bring an entrepreneurial mindset, which emphasizes the customer centric approach and makes doing business easy. This sets Penn Color apart and, along with the new Design Centers in Hatfield in the U.S. and Venray in Europe, it will be an exciting new experience for my customers as we help them develop products that stand out on the shelves."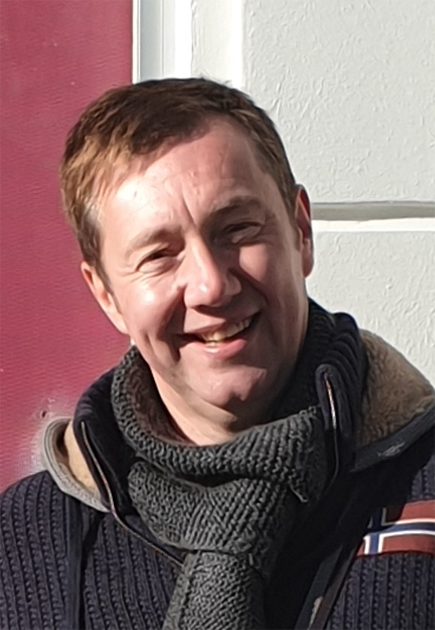 Simon ClarkeClarke highlighted, "the market is extremely fluid, the industry is consolidating: there's never been a more appropriate time for me to talk to brand owners about change. For my customers, I look forward to putting to work Penn Color's vitality in new product development and overall agility to support new and existing projects. In successful long term partnerships, customers will appreciate the intangible benefits of the highly dependable supply from Penn Color and the stable private ownership of the company."
Irons has more than 30 years of sales & business experience with global companies. Most recently as a Key Account Manager with Clariant's Masterbatch Division. Prior to Clariant, Irons worked as an Account Manager at BASF and Ciba in the pigment and additives business and held various positions at DuPont.
Clarke has more than 30 years of technical, commercial, marketing & business development experience with global and local brand owners. Clarke has held various business critical roles within Clariant Masterbatches, for which he spent nearly 15 years of his 23 year term in Asia. Prior to Clariant, Clarke has worked for Americhem UK (originally Colorfast plastics) where he was able to expand his color matching and technology experiences which led to customer and company successes.
Companies in this article