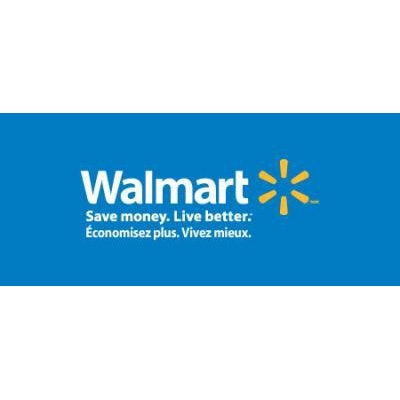 Walmart Canada has launched ShareGreen.ca, a Web site to share sustainable business practices across the Canadian business community. The virtual site has been designed to provide organizations of all sizes access to the successful green business practices of many of Canada's top corporations and organizations. Walmart Canada views the launch as the first step in building a virtual center of excellence for sustainable business practices.
"We have a great opportunity to usher in a new era of collaboration and sharing when it comes to green business practices," says David Cheesewright, president and CEO of Walmart Canada. "While much work still needs to be done, there is already some strong sustainability work happening across Canadian organizations. Our hope is that the launch of ShareGreen will be a first step to help capture green practices and drive collaboration."
To inaugurate ShareGreen.ca, the company has posted close to 70 individual case studies submitted by leading Canadian corporations, educational institutions, and NGOs. Case studies include best practices from SC Johnson, Heinz, Maple Leaf Foods, McCain Foods, Nestle Water Canada, and the Sustainable Forestry Initiative, among others.
Case studies focus on waste or energy reduction, sustainable products, water conservation, or employee-green engagement, and show a clear strategy and a direct or indirect return on investment. ShareGreen.ca will be an active site, replenished with new green best practices on an ongoing basis. Walmart Canada will call for new submissions throughout the year.