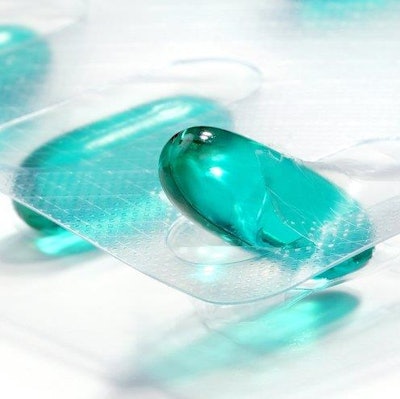 ThePackHub
Recycling initiatives continue to be one of the most active sustainability areas driven by challenging Plastic Pacts around the world that are part of a three-pronged objective to deliver 100% recyclable packaging by 2025. Pending packaging taxes that require 30% recycled content is influencing change in the UK, as well as the focus on stretching recycling targets. More chemical recycling initiatives as well as recycled PS and PP developments are also underway.
Learn more about ThePackHub's Innovation Zone here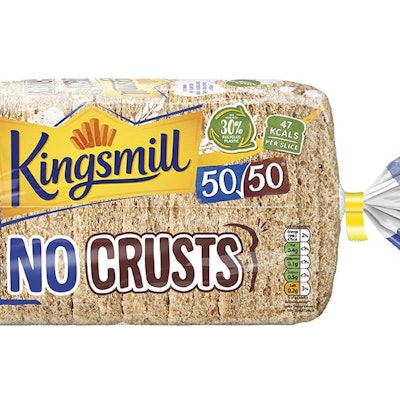 Bread Bag Made from PCR is a World First
Plastic waste continues to be a challenge and we continue to monitor solutions to recycle or reuse plastic as a potential solution. Plastic Pacts around the world are also influencing strategic direction. Canadian company St. Johns Packaging has introduced what is claimed to be a world-first with a post-consumer recycled (PCR) polyethylene (PE) bread bag. The bag is made from 30% PCR PE resins produced by advanced recycling technology. The recyclability of the bag is not compromised; consumers can place it in a standard recycling bin and it will be further recycled by authorities. St Johns has received certification from the International Sustainability & Carbon Certification (ISCC) for the pack, establishing that the material will be tracked throughout the supply chain, verifying its status as PCR.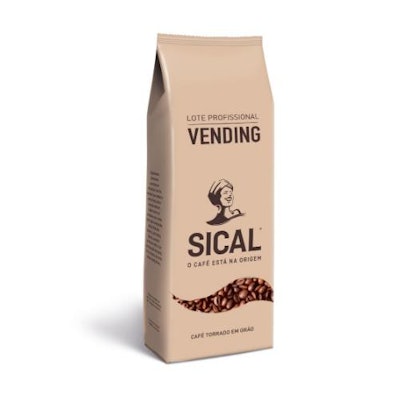 Portuguese Coffee Packaging Switches to Recyclable Bag

One of the most frequent challenges with coffee preservation and the role of packaging is that over time, the product oxidizes, causing the loss of acids, aromatics and oils, which are the things that make coffee taste good. As such, the most effective packaging solutions to date have been multi-layer material combinations, often of polyethylene terephthalate (PET), aluminum and polyethylene (PE) combinations. These triple layer laminates are consequently difficult to recycle. A solution to this problem has been brought forward –Nestlé-owned Portuguese coffee brand SICAL is launching new packaging for their coffee beans, to replace traditionally used materials. The 1 kilogram packs are 'ready to recycle' but also act as a strong barrier to oxidization to preserve the contents.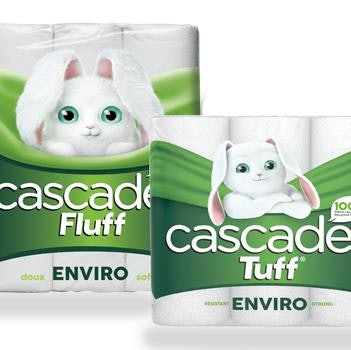 North-American Company Introduces Recyclable Tissue Packaging

Canadian business Cascades produces, converts and markets packaging and tissue products composed mainly of recycled fibers. The Quebec-based business has recently extended their sustainable reach with the introduction of 100% recycled packaging for the Fluff & Tuff tissue paper line. They are reported to be one of the first companies in Canada to develop a recycled polyfilm that is as effective and resistant as its traditionally-used virgin equivalent. Cascades have been ranked 17th amongst the 100 Most Sustainable Corporations in the world according to Corporate Knights. Cascade's range is 100% or partially made of recycled fibers and uses 4.5 times less water and 2.4 times less energy than the North American paper industry average.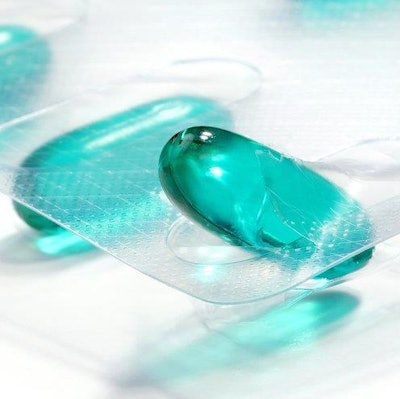 Recyclable PET Blister Film Compatible with Pharmaceutical Equipment
Luxembourg-based plastic film and products manufacturer Klöckner Pentaplast has launched a new recyclable PET blister film that it claims is completely compatible with standard pharmaceutical packaging equipment. They declare that the product, called kpNext, can be used on existing equipment with no changes required to tooling, and with no reductions to line speeds. Current blister packs are designated RIC (resin identification code) #7 as they are produced from a multilayer material and are therefore not recyclable, whereas kpNext is 100% recyclable and therefore is classified as RIC #1, and can be recycled in the PET stream. The new film was developed in its KP i-center laboratory based in Virginia, USA, the project taking their scientists three years to bring the new product to fruition.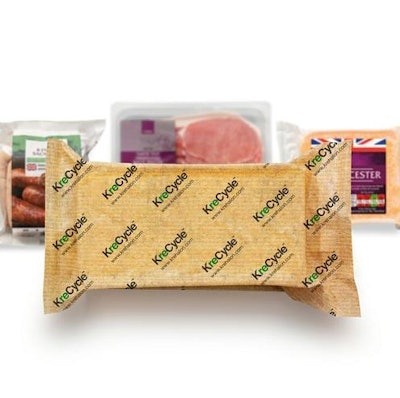 Recyclable high Barrier Films Designed for Fresh Food Applications
Dutch plastic flexible manufacturer Krehalon has announced the launch of a range of recyclable high barrier films. Called KreCycle, the films are aimed at the fresh food market, for such products as red meat, poultry, processed meats, seafood and cheese. The range covers a number of different substrates including polyester (PET), polyethylene (PE) and polypropylene (PP)-based products. Potential applications are expected to be for flexible thermoforming, flow wrapping, lidding films, and vacuum pouches. The development of the KreCycle range was guided by CEFLEX (Circular Economy for Flexible Packaging) recommendations, which state that no more than 5% of the barrier EVOH (ethylene-vinyl alcohol) should be used, and in doing so this makes the KreCycle range of films able to be classed as recyclable. The range has also been classified by Institute cyclos-HTP as suitable for front-of-store recycling collection. Trials have been successful and commercial orders have already been placed for thermoforming, flow wrapping and pouch applications.
Learn more about ThePackHub's Innovation Zone here

Companies in this article