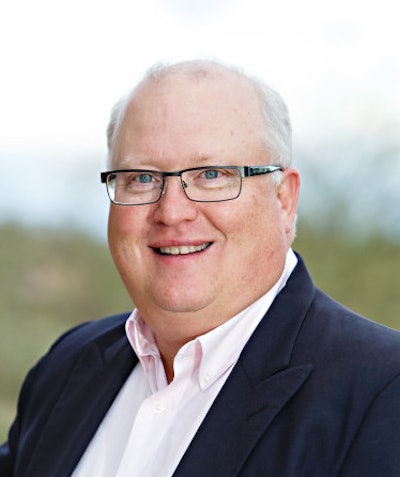 Chuck Miller worked at Do-It Corp. for 35 years in various management positions. His ability to accumulate knowledge about business was only surpassed by his accumulation of friends.
Chuck served on the Board of Directors for the Contract Packaging Association. If you did business with Chuck, you were an acquaintance only once. After that first meeting, you were now his friend. He was a loving husband, father, grandfather, and a friend to everyone. He lit up the room where ever he went with his smile and humor. Chuck was an avid golfer, hunter, and marksman.
Chuck was a member of The Church of Jesus Christ of Latter-Day Saints, a lifetime member of the NRA, and active in his local community serving on the school board and in The Boy Scouts of America.
Visitation will be held from 1:00 p.m. to 4:00 p.m. on Friday, Febraury 12, 2016, at the Filbrandt Family Funeral Home in South Haven, MI. Memorial services will follow visitation at 4:00 p.m. at the funeral home. Contributions may be made in Chuck's memory to The Boy Scouts of America or St. Jude Children's Research Hospital.
Companies in this article