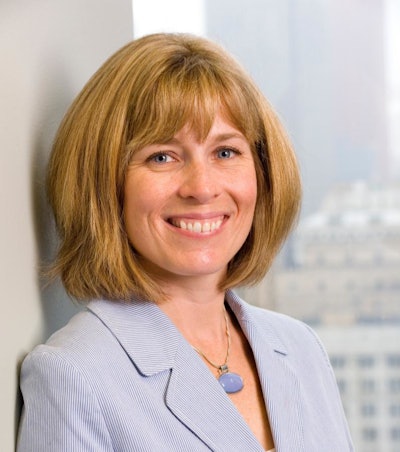 In 2016, the natural products industry grew to $141 billion in sales. That's according to the Natural Foods Merchandiser 2017 Market Overview, which added that the segment displayed a 7.4% growth rate across all channels. At the same time, Mintel reported that more than 70 new on-pack product claims or tags for U.S. food and beverage products were identified in 2016, with seven of the top 10 related to health and convenience.
While larger multinational brands may be trying to stop the center-store bleeding by reformulating their preservative-laden products—think Kraft's tweaking of its Mac & Cheese recipe in 2016 to eliminate artificial preservatives and dyes—it is the entrepreneurial startups that are leading the natural foods explosion. Key to the success of any of these new businesses is the ability to recognize consumer trends and act on them. But while they may have the ingredient know-how, many times they lack the ability to organize resources to bring the product to market quickly. That's where contract packagers come in.
"I see a lot of founders who come out with a great product, but they only know the product," said Roger Davidson, owner/COO of MaGi Foods, who was part of the brand owner panel at a recent event hosted by Frain Integration. "They don't understand the complexity of packaging, production, marketing, e-commerce, and that type of thing." He added that those co-packers who have a bank of resources or connections will be the ones who will be able to take that idea, bring a group together quickly, and move on that innovation.
But as a co-packer, how do you know if taking on a fledgling company with small quantities is worth the risk? Advised Heather Marvin, Principal of E2E Innovation during the same panel discussion at Frain, "I like to see their sales presentation, because that's what's going to sell them and make the two of you successful together. You need to see if they have a growth strategy you can get behind."
In this month's Packager Profile, Batavia, IL-based GreenSeed, a successful and rapidly growing contract packager of dry natural foods, shares how they built their business to capitalize on this expanding market and assist innovative startups in this space to grow from the ground up.