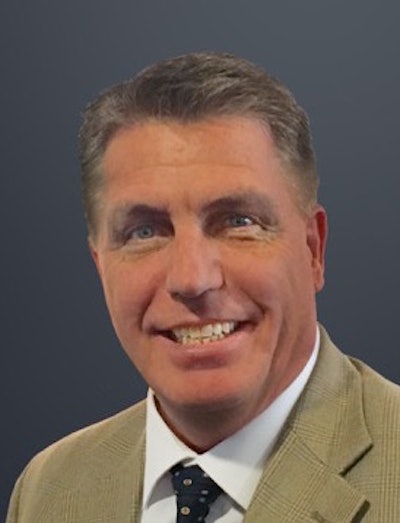 Rovema North America, a subsidiary of Rovema GmbH, has hired Ken Place as Director of Project Management. In this role, Place will oversee project management for all new equipment orders to ensure expedient fulfillment and integration into day-to-day customer plant operations.
Rovema GmbH designs and supplies packaging machinery for the food industry. Rovema North America provides packaging machinery and supplies to the global bakery, confectionery, cereal, snack foods, frozen foods, dry powder, and coffee markets. Rovema North America recently made news by purchasing all of Rovema brand-related business from Rovema Packaging Machines, thereby consolidating the Rovema brand in North America.
Prior to joining Rovema, Place was the Master Planner/Scheduler for SPAN Packaging/Multi-Pack Solutions and Project Manager for inside sales at Multi-Pack Atlanta. He holds an M.B.A. from Philadelphia University, from which he also received his undergraduate degree in Textile Marketing and Management. A father of three, he resides in Simpsonville, SC.
"Ken arrives with diversified experience that will help ensure success in his role as Director of Project Management," says John Panaseny, CEO of Rovema North America. "We are very pleased to welcome him to the Rovema North America team."
Companies in this article