Perfecseal, a Bemis Co.: Puncture-resistant film
Perfecseal (Philadelphia, PA) introduces PerfecFlex® Ice(TM), a forming film for medical packaging made from coextruded PE and nylon resins. The 2-mil film provides superior strength and puncture-resistance to protect against package failure and pin holes typically caused by devices shifting inside the cavity of the package.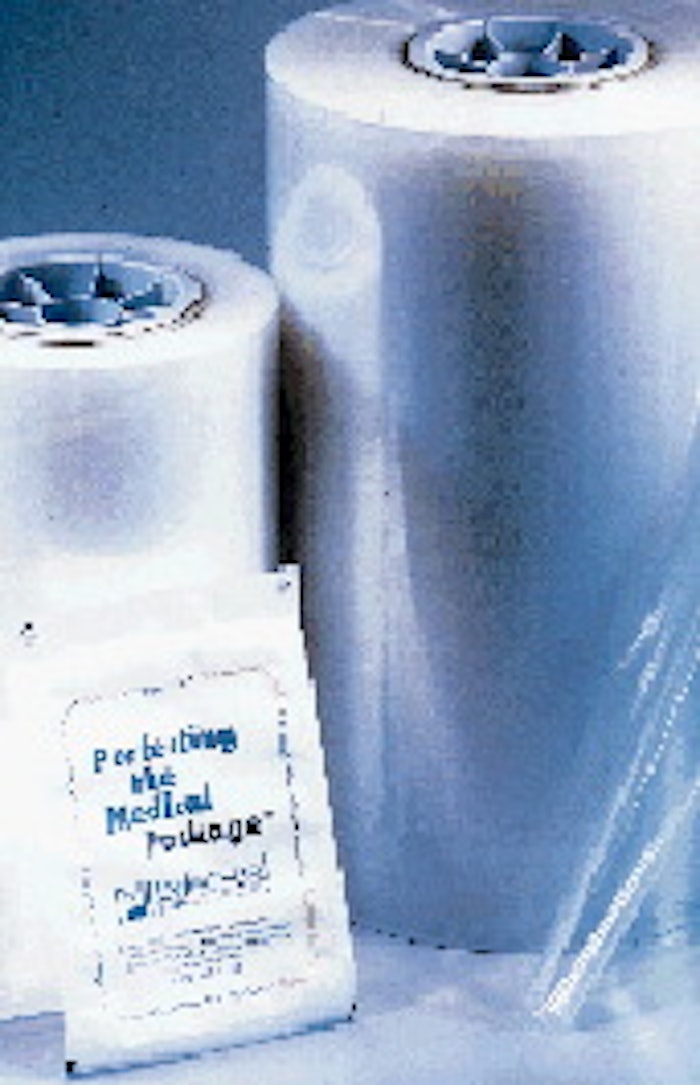 Shows good machinability on all major types of horizontal f/f/s machines.
Companies in this article