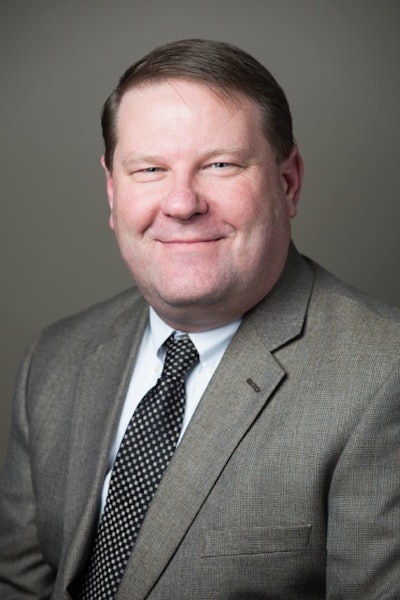 Bunting Magnetics Co. appointed Barry Voorhees as its Product Manager over Metal Detection. Voorhees will manage the growth and profitability of the company's line of metal detection products by supporting the company's sales team, identifying new markets and customers, improving the product, and enhancing the accompanying service and warranty programs.
"As we continue to experience remarkable growth in metal detection and look to expand this line with new and complementary products to better serve our customers, we needed someone who clearly understands sales, manufacturing and engineering," says Rod Henricks, Director of Sales, Bunting Magnetics. "His background expands over two decades at Bunting Magnetics Co. as design engineer, inside sales and estimating manager, technical services manager, and general manager making him the perfect candidate to not only fill this role, but to also be a valuable resource for the sales team."
Based in Newton, KS, Voorhees draws on over twenty years of experience in Bunting Magnetics Co. in a variety of positions. Most recently, he was General Manager, where he managed the entire Newton based operations team, including the inside sales group, design and engineering personnel and all manufacturing.
"I am very much looking forward to using my experience to help power the Bunting brand further in metal detection and build upon our well-established sales and product strategy. With a wide range of metal detection products that can fit into several industries including food, plastics, recycling and textiles, the opportunity for continued growth is tremendous," Voorhees says.
Companies in this article