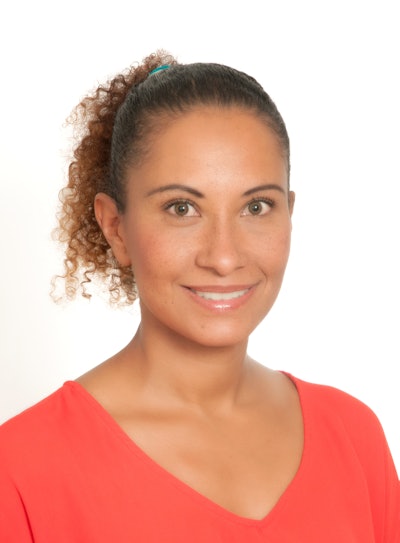 Melina Beluche has been appointed Regional Manager covering Northern Mexico for Dorner Mfg. Corp. This is a new position created by Dorner with the goal of establishing brand recognition and growing sales in Mexico's northern regions. Beluche brings experience in material handling application, business development, process manufacturing, and other related areas to Dorner.
Dorner continues its ascent in the material handling industry through responsive customer service and custom-built industrial and sanitary low profile belt conveyors. In the past 18 months, Dorner has launched several new conveyor platforms, including its SmartPace conveyor, which is designed to enhance packaged product orientation by receiving items and properly spacing them on the conveyor. Additionally, the company has added a second shift and has hired more than 50 new employees.
"I'm very excited about joining Dorner and helping drive product awareness, customer support, and new business opportunities to the northern areas of Mexico," says Beluche.
Companies in this article