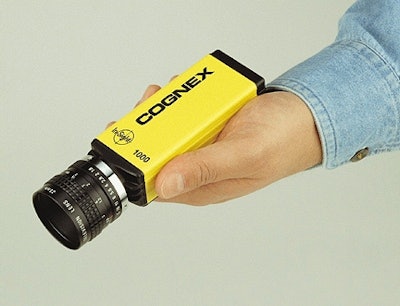 The school will receive the In-Sight 1000 vision sensor to study package design, test, quality assurance, and regulation.
"More than 500 packaging undergraduates, engineering students, and students from other majors are enrolled in the curriculum," said Professor Bruce R. Harte, Ph.D. "Winning the Cognex on Campus grant will provide the opportunity for students to learn how cutting-edge machine vision technology is applied in packaging applications, and provide hands on experience with real-world equipment in the laboratory."
The Cognex on Campus technology grant program was started in 2000. The purpose of the program is to provide engineering students with the opportunity to learn about machine vision technology.
Companies in this article