Automated CO2 tester
Model TS 91 CO2 Tester from Vibrac (Amherst, NY) is a compact bench top system that measures and stores precise results at the push of a button. A microprocessor computes the CO2 content from precise simultaneous measurements of pressure, temperature and relevant product formula.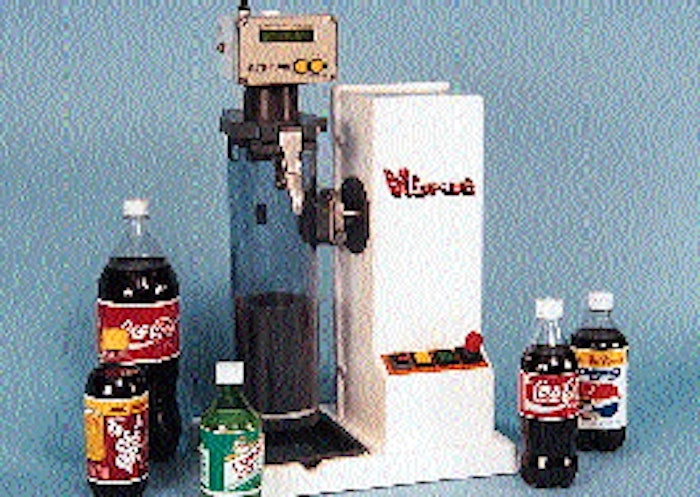 Can test bottles in sizes from 10 oz to 3 L with minimal tooling changes.
Companies in this article