Bar coding software
Tharo Systems (Brunswick, OH) has introduced Easylabel® for Windows version 1.4. Features Open Data Base Connectivity support for ac-cessing remote data in a variety of relational and nonrelational database management systems.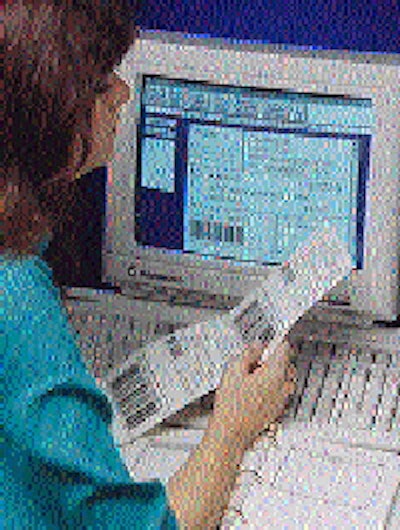 Information can now be imported directly into a label format from any database.
Companies in this article
Fill out the form below to request more information about
Bar coding software
Playbook: Flexible Pack
Learn tips for success as you explore bagging, pouching & wrapping equipment.
Download Now