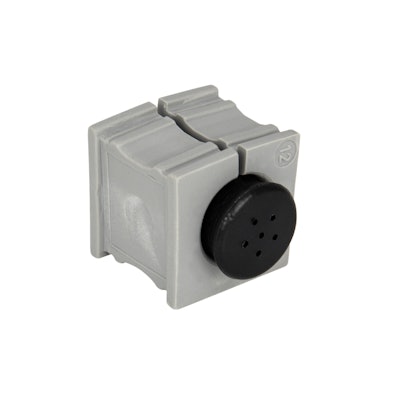 Sizes M32, M50, and M63 have been available since the market launch of the KVT-ER.
The KVT-ER fulfills the IP protection ratings IP65, IP66, IP67 and IP68 - certified according to EN 60529. The high protection ratings are achieved due to the high contact pressure as well as an injected gasket. The strain relief on the cables is carried out in accordance with EN 62444. Currently, certifications according to "c UR us" and NEMA TYPE 12/4X are in progress.
Due to the consistent divisibility, retrofitting or service work is easily done. The locknut required for assembly is already included in the shipment. Certificates and samples are available directly from icotek.
Companies in this article