High-gloss paper
A new brochure and converted labels available from Westvaco (New York, NY) demonstrate how converters and flexographic and gravure printers can use the company's new AquaGloss(TM) coated-one-side facing paper as an alternative in the creation of p-s labels.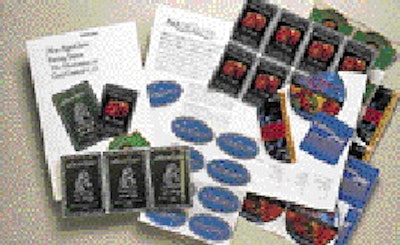 Brochure includes a list of features, a competitive profile and a listing of Westvaco locations worldwide.
Discover Our Content Hub
Access Packaging World's free educational content library!
Unlock Learning Here