Paper properties
Paper Optics, a new handbook from AB Lorentzen & Wettre (Kista, Sweden), discusses the basic principles of optical properties of paper. Presents relevant formulas and tables and describes how optical properties of paper are affected by the manufacturing process.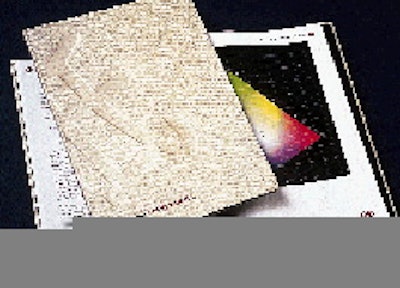 Available in English, French and German.
Playbook: Flexible Pack
Learn tips for success as you explore bagging, pouching & wrapping equipment.
Download Now