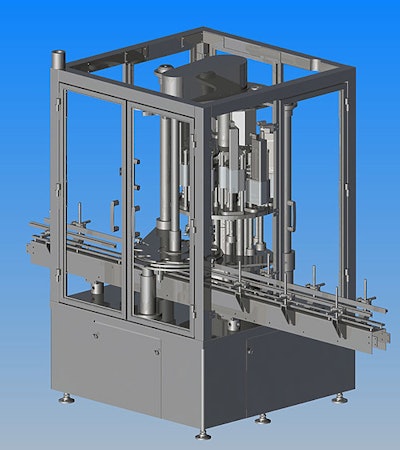 Progressive OEMs exploit the automation technology that equips the best European packaging machines
It's no secret that Fortune 500 companies have been turning to European packaging machines since the end of the1990's to gain flexibility throughput and maintainability. Now the same automation technology that's supplanted PLCs and motion controllers in Europe has begun appearing in progressive North American designs.
Among the first to announce machinery designed from the ground up to take advantage of ELAU's PaDrive automation technology are Capmatic Ltd. Pneumatic Scale and Sentry Equipment. Additional announcements are anticipated as the PACK EXPO International show approaches in early November.
Companies in this article