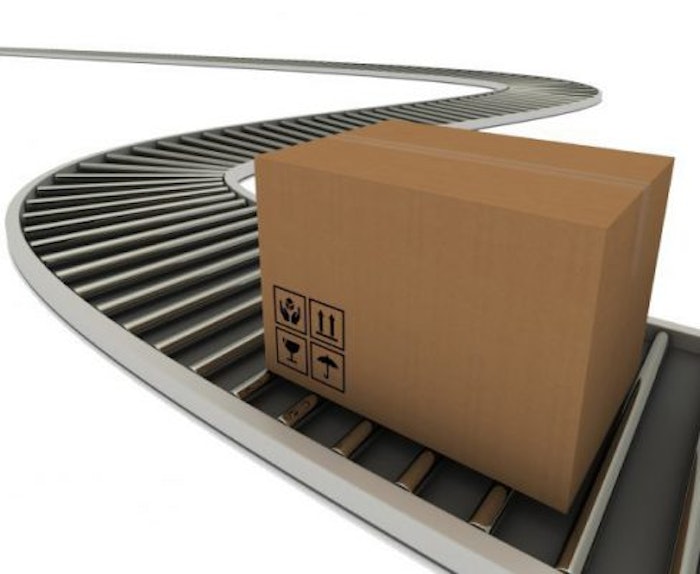 One of the biggest challenges facing packagers and packaging suppliers today is how to respond to the growth of e-commerce retailing. To be successful in this growing market, brand owners must ensure their packaging both delights consumers and protects the product. For this to happen, the package and the product must work in tandem to maximize product acceptance and minimize damage.
At PACK EXPO International, AMERIPEN – American Institute for Packaging and the Environment will be presenting a free seminar that will explore the big picture concepts of sustainable materials management, life-cycle thinking, and the circular economy as they apply to e-commerce packaging.
"Big Picture Thinking: Optimizing E-Commerce Packaging," scheduled for Mon., Oct. 7 from 11:30 am to 1:30 pm in Room 502B, South Bldg., will bring together key players in the e-commerce packaging value chain to explain how they apply these concepts to maximize personal satisfaction while minimizing economic, environmental, and social waste.
The seminar will be facilitated by Jeff Wooster, President, AMERIPEN. Panelists include:
Allison Schumacher, Director, Environmental Policy & Sustainability, Consumer Technology Assn.
Walter Peterson, Manager, Packaging Innovation, Nestlé
Vicki Case, VP of E-Commerce & Fulfillment Solutions, Sealed Air
Jim Lowry, Director, New Business Development & Technology, Sonoco
Refreshments will be provided compliments of Nestlé. Seating is limited; contact Bob Lilienfeld to reserve a spot.
Packaging World is the media partner for this event.