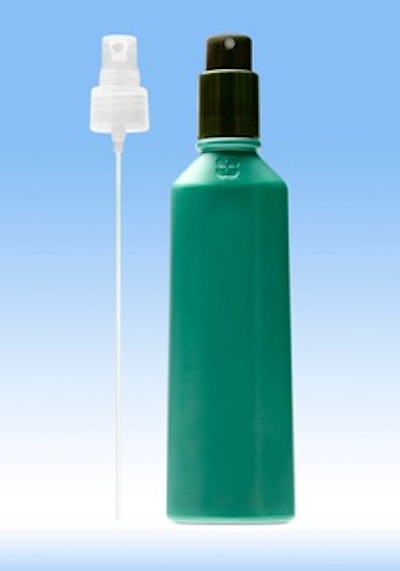 The latest in aerosol and pump dispensing system components for a wide variety of food/beverage, pharmaceutical, personal care, industrial, and household applications will be featured by Action Technology, a Tekni-Plex company, at the Latin American Aerosol Congress, Mexico City, Sept. 20-22, in stand 26.
Action Technology also will be exhibiting gaskets, extension/dip tubing, molded components, and plastic/rubber rolled goods for dispenser use.
"It is becoming increasingly important to be able to provide multinational companies with seamless supply of packaging components across the globe. Regardless of what country their product is sold in, they want consumers to have the same experience by commercializing packages with exactly the same dispensing components," says Steve Storter, commercial and technical manager, Action Technology. "Partnering with a company that has a global manufacturing footprint is critical in achieving those goals."
Action Technology supports those objectives via its five manufacturing facilities in the U.S., Belgium, Italy, and China, as well as a contract manufacturing location in Argentina.
Companies in this article