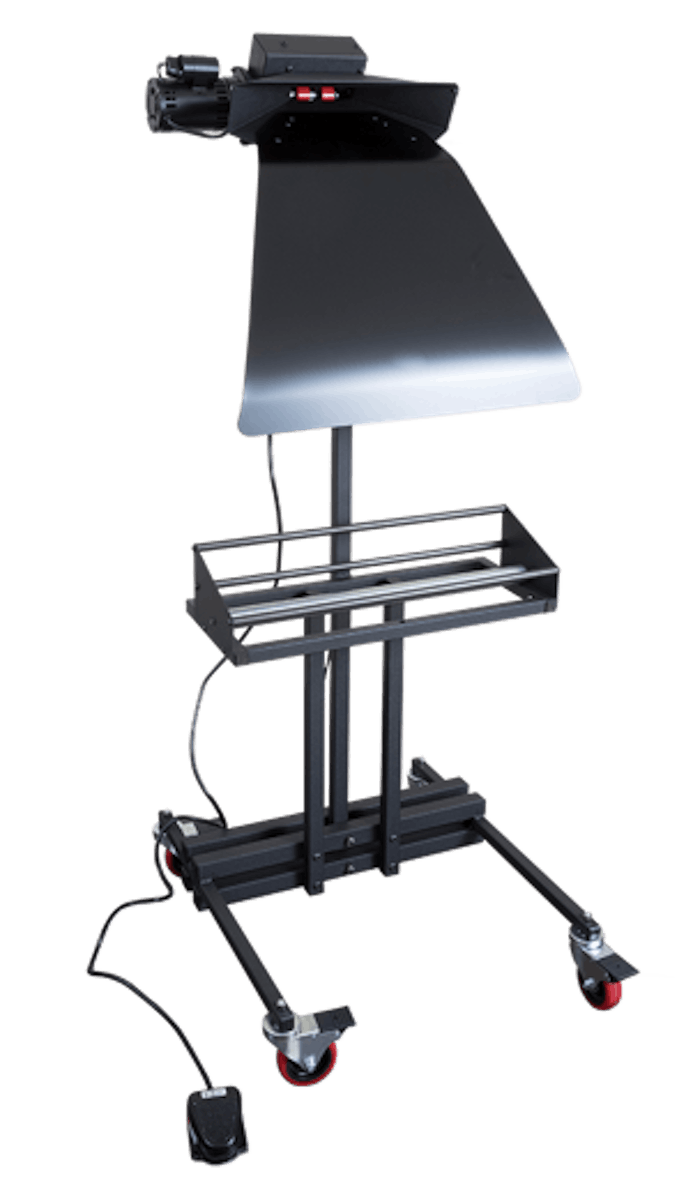 Both floor model and table top mounted units available. Paper widths from 15" to 24" and recommended paper weights are 30# and 40#. 4" polyurethane casters make the unit portable from pack station to pack station.
The floor model is a paper void fill machine for cushioning, wrapping, and paper packaging applications. Allows flexibility in paper widths and paper weight. Lockable casters for either stationary location or movement from station to station.
The table top model is a condensed void fill machine for work station applications such as carton packaging, paper dunnage, and void fill.
Companies in this article