Shaped pouch provides hope for starving children in Haiti
A shelf-stable, stand-up pouch containing calorie-dense protein gel aids children suffering from severe acute malnutrition. The product delivers a one-year shelf life and is filled on a horizontal filling line.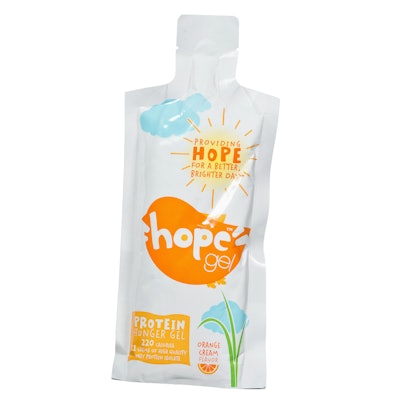 Companies in this article
Playbook: Flexible Pack
Learn tips for success as you explore bagging, pouching & wrapping equipment.
Download Now