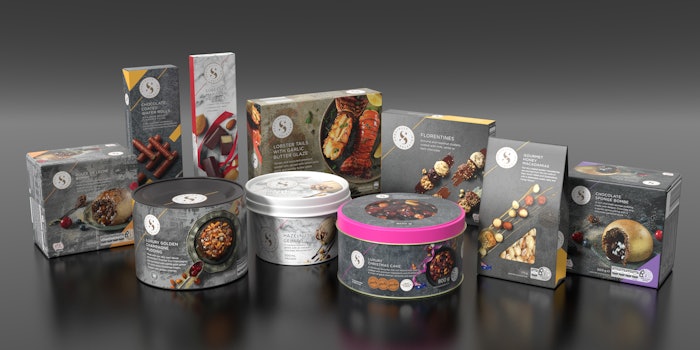 Working in collaboration with Aldi Australia, a bold, confident premium brand was created that consumers can trust and recognise for years to come. For this project, design, photography and finished art were accomplished within 12 months and delivered across more than 150 SKUs. Taking into account an ultra-competitive premium tier marketplace and the emerging trends of e-commerce, transparency and social media "shareability" influencing the sector, the aim was to win loyalty in customers by using simplified text and bold designs that would demonstrate consistency from product to product and across the Specially Selected brand.
With the new design framework expected to have a lifespan of at least three years, a consistent, adaptable and effective brand architecture was created, ensuring the distinguishable new Specially Selected premium look could be carried forward and applied to innovative products and ranges now in development.
Andreea Grosanu, Senior Account Director at Equator's Sydney studio, said: "Equator team is delighted to receive recognition on a global scale, especially when judged among many worthy peers. We are extremely proud of our strong relationship with Aldi and we are thrilled to have contributed to the success and growth of Aldi's premium and biggest brand, Specially Selected.
We'd especially like to thank Simon Padovani and all the buying directors and assistants that trusted us and worked so close with us for the past year to deliver these great designs. This success could not have been achieved without the great Aldi Australian team that allowed us to implement our vision, so definitely this award is for you as well."
Carton printing is done via litho in six colors plus spot gloss varnish and embossing--matte overall with spot gloss varnish on the food image with embossing on the brand mark.
Companies in this article