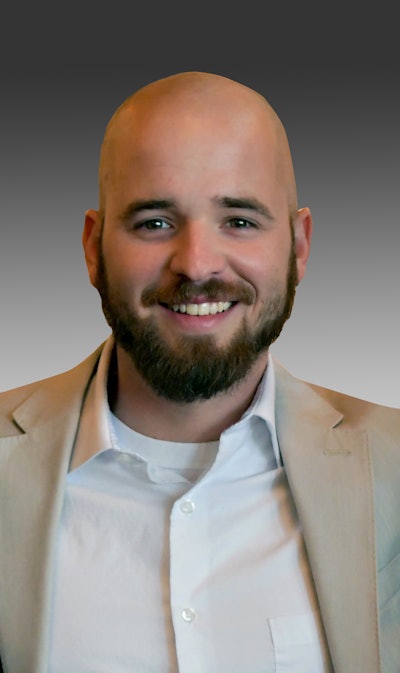 Klarich has extensive expertise in the plastics industry, with experience in both sales and as an application development engineer. He has worked closely with OEMs and processors in many markets in developing new applications and thermoplastic processes for injection molding and sheet extrusion.
Klarich will work from his office in Columbus and report to Central Regional Business Manager Robert Stephens. Klarich can be reached at 330/620-2526.
According to Primex Vice President of Sales and Marketing Tim Schultz, "Brian's strong technical background brings us an element we haven't had in his territory. We expect he will be able to engage customers on a new level."
"I worked with Primex in my previous position, so I know it's a very successful and respected company," said Klarich. "I'm anxious to leverage my experience in thermoforming and extrusion to expand my client base and help Primex grow market share in my territories."
Klarich holds a Bachelor of Arts degree in telecommunications from Indiana University.
Companies in this article