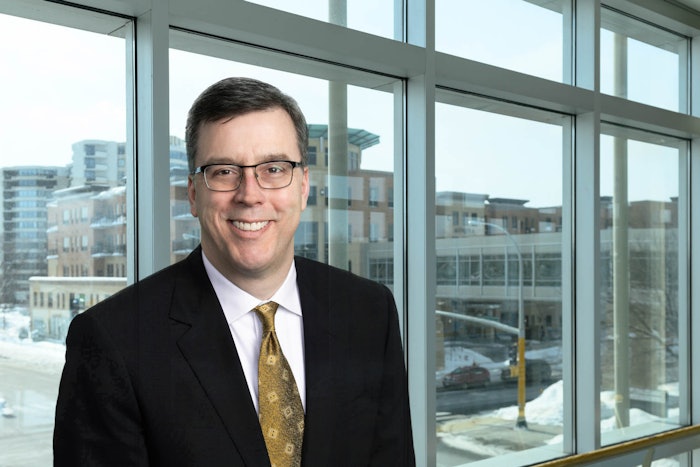 "We are very pleased to welcome Thurman to the Duravant family of operating companies,"said Mike Kachmer, CEO of Duravant. "Thurman's cross-functional leadership experience in the automation industry, coupled with his expertise in implementing growth strategies including connected technology is in perfect alignment with Hamer-Fischbein's next phase of growth."
Melson has over 20 years of executive leadership experience at Honeywell International, a $40B diversified technology and manufacturing company operating in numerous industries. In his most recent role as Vice President & General Manager forConnected Buildings, he oversaw all aspects of automated solutions delivery for commercial buildings to end users, contractors, and distribution partners in North America and Mexico. Prior to this, he also held roles as the Vice President & General Manager for Combustion Controls, Marketing Director for Residential Combustion Controls, and Business Development Manager working on M&A activities.
"I look forward to hitting the ground running with the Hamer-Fischbein team," Melson said. "There's a rich history of manufacturing excellence here, and 2019 holds nothing but opportunity for us as we continue to lead the industry in bagging automation."
Melson holds a Bachelor's Degree in Industrial Engineering from the University of Wisconsin, Madison and an MBA from the University of Chicago Booth School of Business.
Companies in this article